It looks like Matrix 4 will be a semi-reunion for Sense8 cast as Brian J. Smith joins cast.
With already three Sense 8 actors in Matrix 4, Deadline is reporting that Brian J, Smith has also booked his play in the movie.
He joins Keanu Reeves (John Wick: Chapter 3 – Parabellum) and Carrie-Anne Moss (Marvel's Jessica Jones), who will both reprise their original trilogy roles as Neo and Trinity, respectively. Jada Pinkett Smith (Gotham) has also been confirmed to return in the new installment.
Read Also: The Batman: New Set Photos Offer Fantastic Look at Batsuit and Batcycle.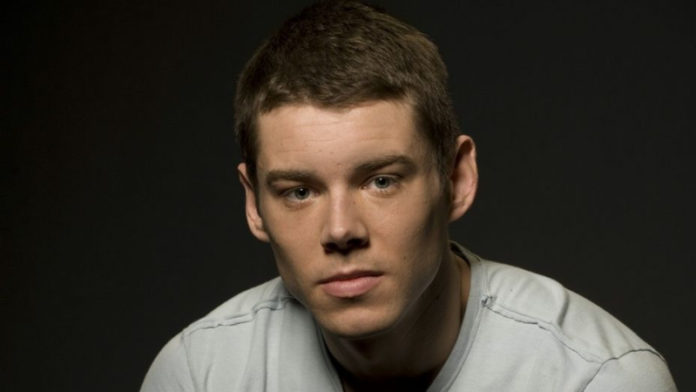 The new cast will be comprised of Yahya Abdul-Mateen II (Watchmen), Jessica Henwick (Iron Fist), Neil Patrick Harris (Gone Girl), Jonathan Groff (Mindhunter), Max Riemelt (Sense8), Toby Onwumere (Sense8), Eréndira Ibarra (Sense8), Andrew Caldwell (iZombie) and Priyanka Chopra .
While plot still remains under wraps, Lana Wachowski will be the sole director on the sequel, working off a screenplay she co-wrote with Aleksander Hemon (Sense8) and David Mitchell (Cloud Atlas).
The Matrix 4 hits theaters May 21, 2021.
Read Also: Zack Snyder Reveals That General Swanwick Was Secretly Martian Manhunter In JUSTICE LEAGUE.